THE BEGINNING
Tribute to homeless piano players Ryan Arcand (1971-2018)
The comic was developed after I watched a number of YouTube videos of homeless men who got found playing piano beautifully.

This project is shortlisted in the London International Creative Competition in 2021.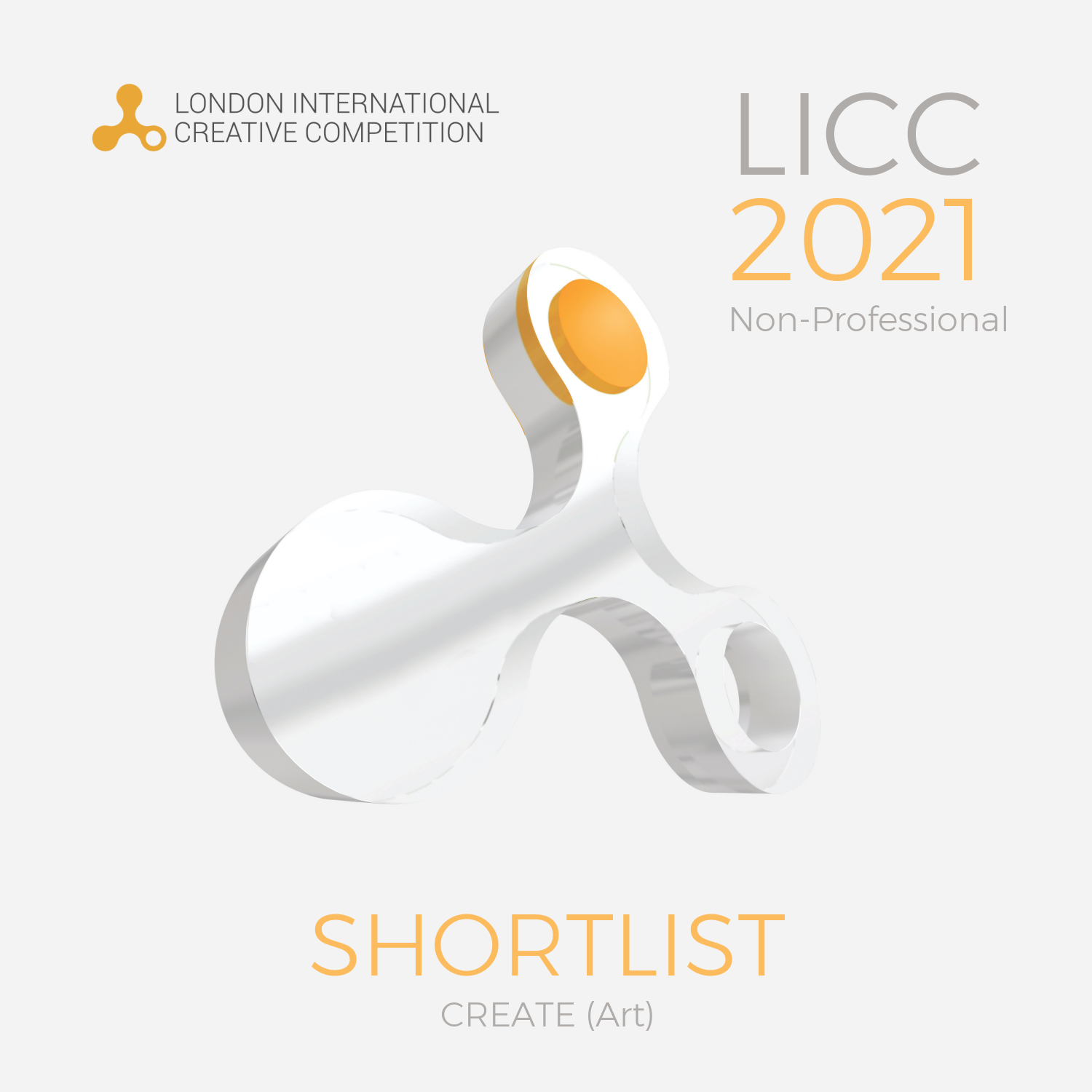 "The Beginning" is also the name of the very beautiful song composed by Mr Arcand, a homeless piano player found in a square of Edmonton Canada, whose name is still not known by many of those who play his song.

I am very much willing to contribute this work to any humanitarian organisation who will address the issue of homeless artists.